Here's a super easy doll top to make and if you have your own lace edge hankie, it won't even cost you a dime. Let's begin:
-Next, cut and copy this pattern onto an 8 1/2" x 11" paper. Depending on the size of your hankie, you may need to adjust this pattern. Make sure you do not adjust the armhole.
Cut out the front & back bodice on the fold. Next, cut out the sleeve pattern leaving the lace along the straight-bottom edge. Cut off the lace edges not needed. Tip: I like to make the sleeves as wide as possible so they go over the dolls arms easily. See the photos below.
Sew the shoulder seams - this will take less than a minute.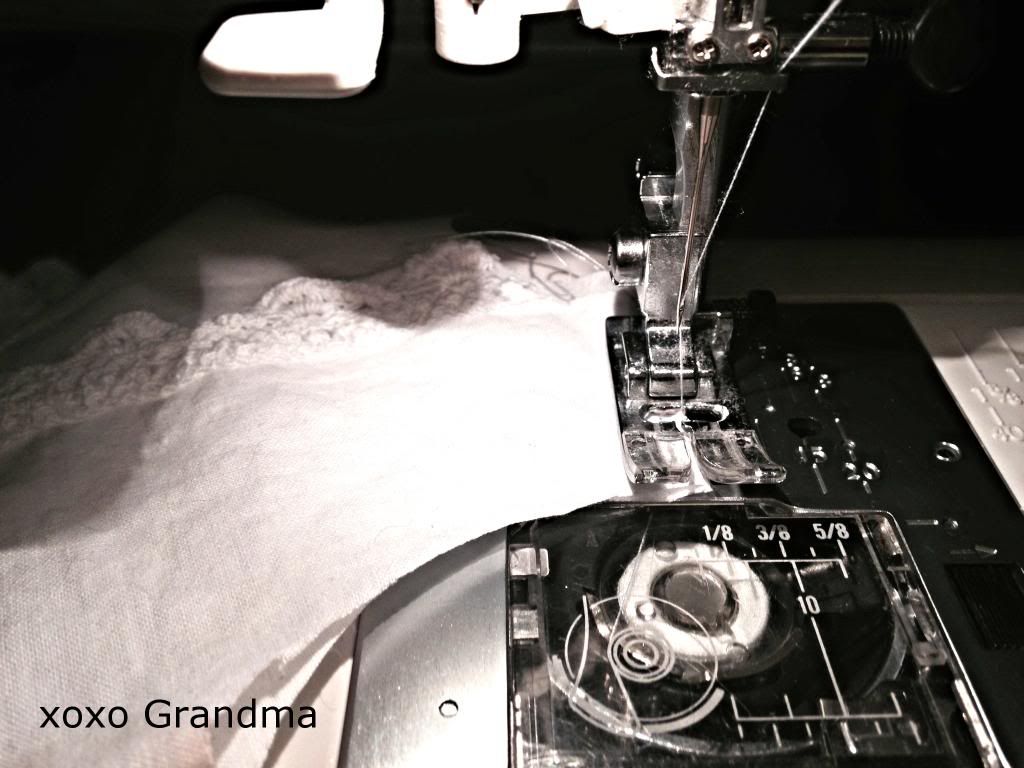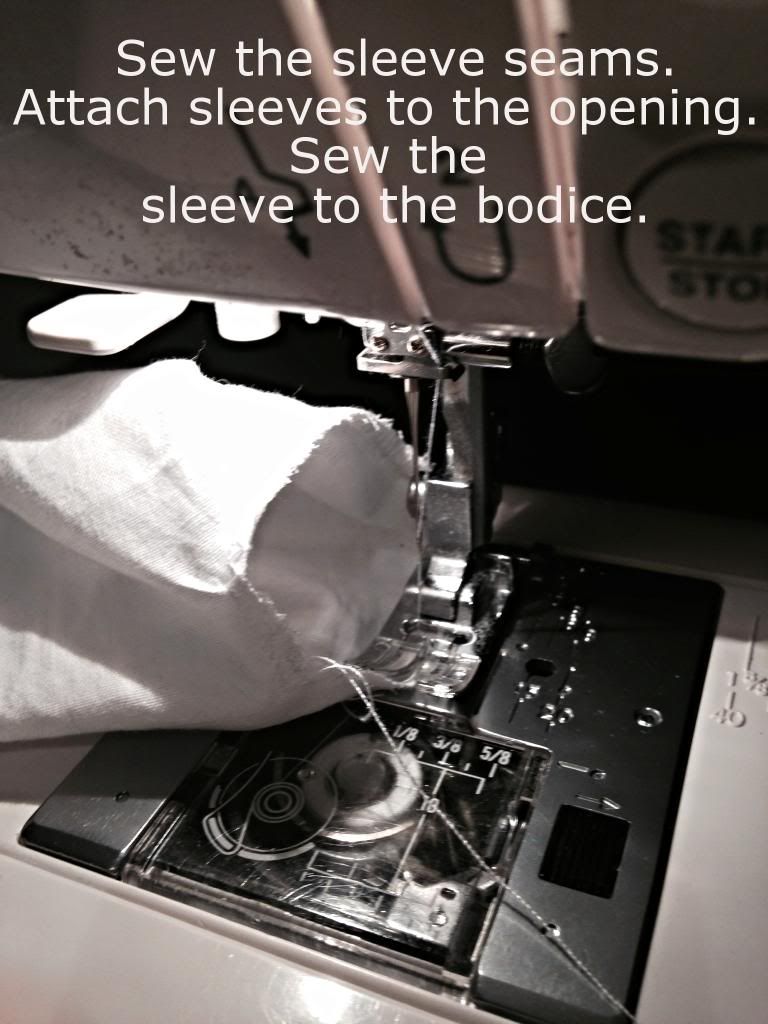 To finish your doll top, add seam binding to the neck.
This pretty doll top is such a quick project. From start to finish, it should take 30 minutes or less to create. What little girl wouldn't love this lace edged top as a gift for her doll? And cardigans like this are always in-style!
Happy sewing! -
xoxo Grandma
Don't have a hankie, here's a 12 pack from Amazon: